Naomi Osaka Breaks Down as Journalist Interrogates Her in an 'Aggressive Tone'
At the Cincinnati Open, Naomi Osaka will take part in her first WTA event since withdrawing from the French Open. While the Japanese star practiced in the courts of Cincinnati a few days back, she took to media duties earlier today.
After she skipped a press conference after her first-round victory in Roland Garros, many wondered how Osaka would handle today's press conference in Cincinnati. Although she took the initial few questions well, a journalist triggered her emotional side with a blunt question.
Naomi Osaka battles tears during a press conference ahead of the Cincinnati Open
While she skipped Wimbledon, the 24-year-old returned in time for the Tokyo Olympics. Although she carried top billing, she suffered a shock defeat to Marketa Vondrousova in the third round. Despite that defeat, the defending US Open champion confirmed she will defend her title this year.
While she skipped the Citi Open and National Bank Open, she was spotted practicing on the courts in Cincinnati. This meant Osaka confirmed her participation in the tournament, where she finished runner-up to Victoria Azarenka last year.
During a press conference today, she took questions in a manner which backed her stature. However, a journalist named Paul Daugherty of the Cincinnati Enquirer asked her a question which hurt Osaka.
Ben Rothenberg of the New York Times narrated the incident as he was also present in the press conference. He wrote, "Someone from Cincinnati Enquirer asked her a fairly aggressively toned question about how she benefits from a high-media profile but doesn't like talking to media. Osaka tried to engage, but after her answer began crying.
Rothenberg later added that the WTA moderator paused the press conference so that Osaka could take a moment to regain her composure. While she eventually answered the question, Rothenberg mentioned Dougherty's tone ruined the flow of the press conference altogether.DIVE DEEPER
Osaka's agent hits back after the press conference
Although Osaka got through the press conference, her agent Stuart Duguid did not hold back in his criticism of Dougherty. While he called out his tone, he admitted the 24-year-old owes no part of her success to the media.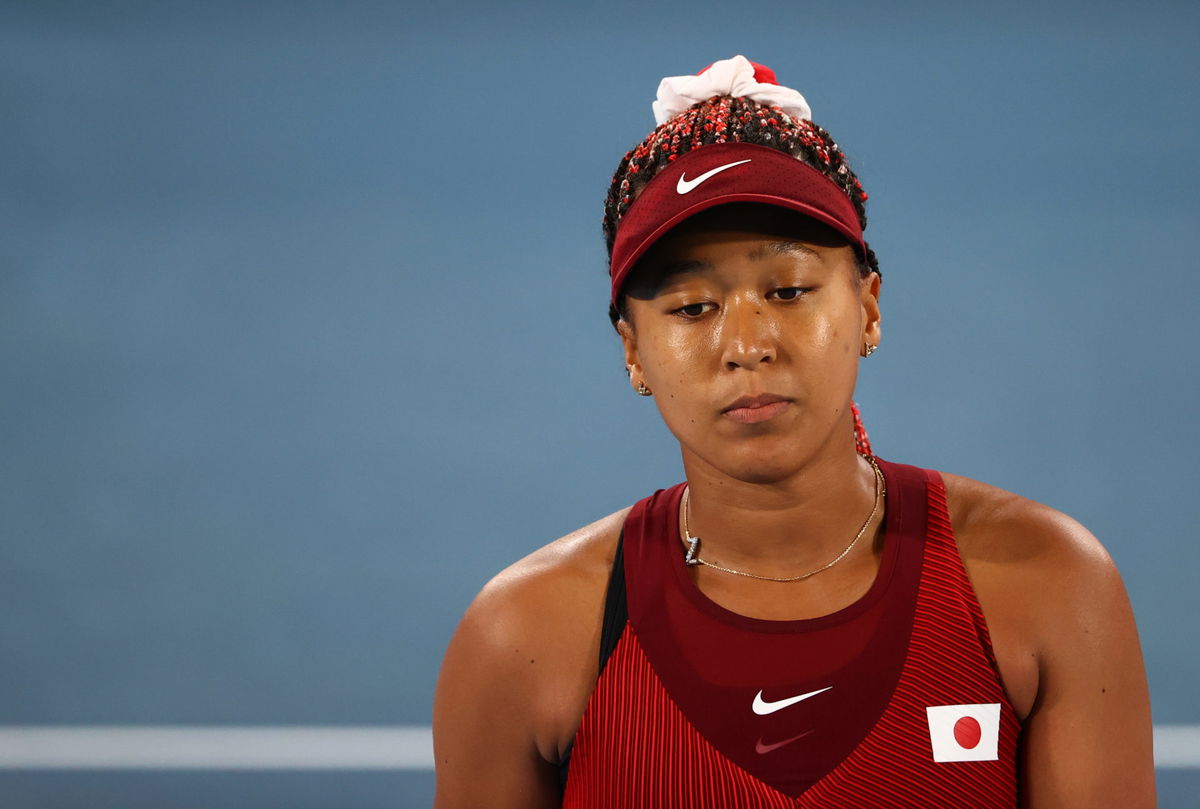 He said, "The bully at the Cincinnati Enquirer is the epitome of why player / media relations are so fraught right now. Everyone on that Zoom will agree that his tone was all wrong and his sole purpose was to intimidate. Really appalling behavior.
"And this insinuation that Naomi owes her off court success to the media is a myth – don't be so self-indulgent."
While the ramifications of the press conference on Osaka are a mystery, she will look to impress on court once again. She faces a tough test in Coco Gauff for her opening match at the Cincinnati Open.