PSG beat Troyes on opening day!
Paris Saint-Germain defeated Troyes 2-1 on the opening day of the Ligue 1 season courtesy of first-half goals from new signing Achraf Hakimi and Mauro Icardi.
he Ligue 1 is back! Paris began the new campaign at the Stade de l'Aube and the joy of playing in a full stadium against a very dangerous promoted side. Les Rouge et Bleu have began the fight to win back the Ligue 1 title and to do that, Mauricio Pochettino had only one objective: victory. The coach offered starts to Gini Wijnaldum and Kylian Mbappé for the first time this season.
And the match against the Ligue 2 champions quickly lived up to its promise! From the outset, Troyes looked anything but overawed and lived up to their reputation as an attacking side. And their efforts paid off, as El Hajjam headed in Chambost's corner to open the scoring (1-0, 9′).
But we had promised a great start, right? With the Paris fans singing at the top of their voices, the Parisians set about getting back on track.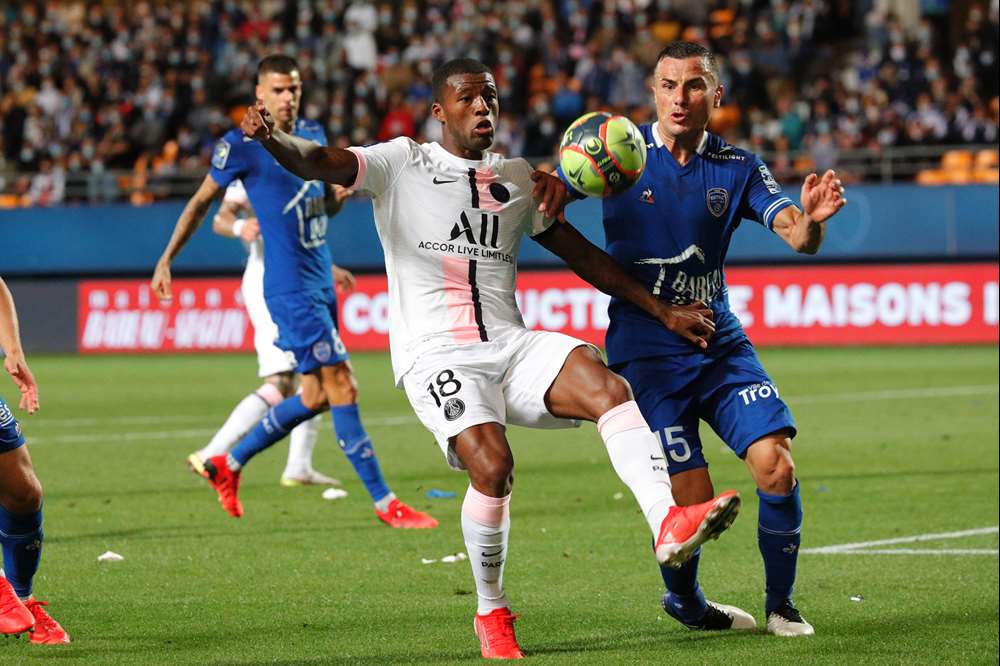 From a good ball over the top by Ander Herrera, Achraf Hakimi ran onto the pass in the right channel, before unleashing a missile into the top far corner of the net (1-1, 19′)! After his goal in preseason, the Morocco international has opened his official goal account in style.
But it was only the beginning… Two minutes later Les Rouge et Bleu found themselves in front when Kylian Mbappé ran onto another Herrera pass, before setting up Mauro Icardi fora typically clinical finish (1-2, 21′). Comeback complete!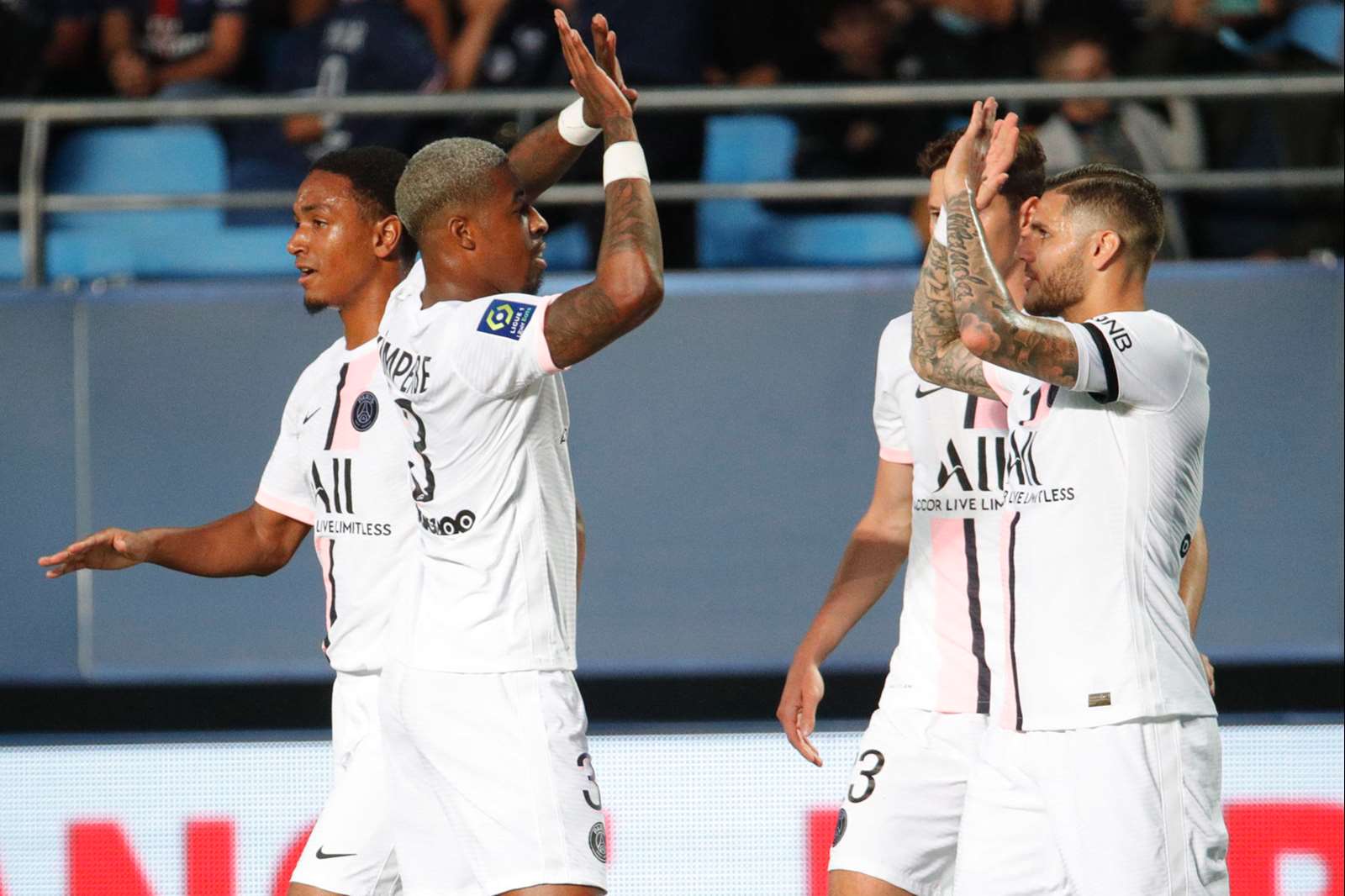 Two minutes later and Herrera – that man again – released Kylian over the top, but after beating the 'keeper to the ball, the France star's shot was cleared off the line by Giraudon (23'). Keylor Navas was also called into action at the other end to twice deny Ripart in an entertaining opening 45 minutes.
The crazy rhythm of the first half gave way to possession football in the second. Kylian created chances without supplying the finishing touch and Navas preserved the three points with two more smart saves late on as it ended 2-1.
Intensity, thrills, fans, positive football and a victory: all the ingredients were present on Saturday evening for the first of the 38 matches this season. See you next Saturday, back at home, as Strasbourg visit the Parc des Princes.. © PSG